In a context disrupted by a global pandemic, the tourism sector has been particularly impacted, especially due to health measures involving travel restrictions, confinement and border closures.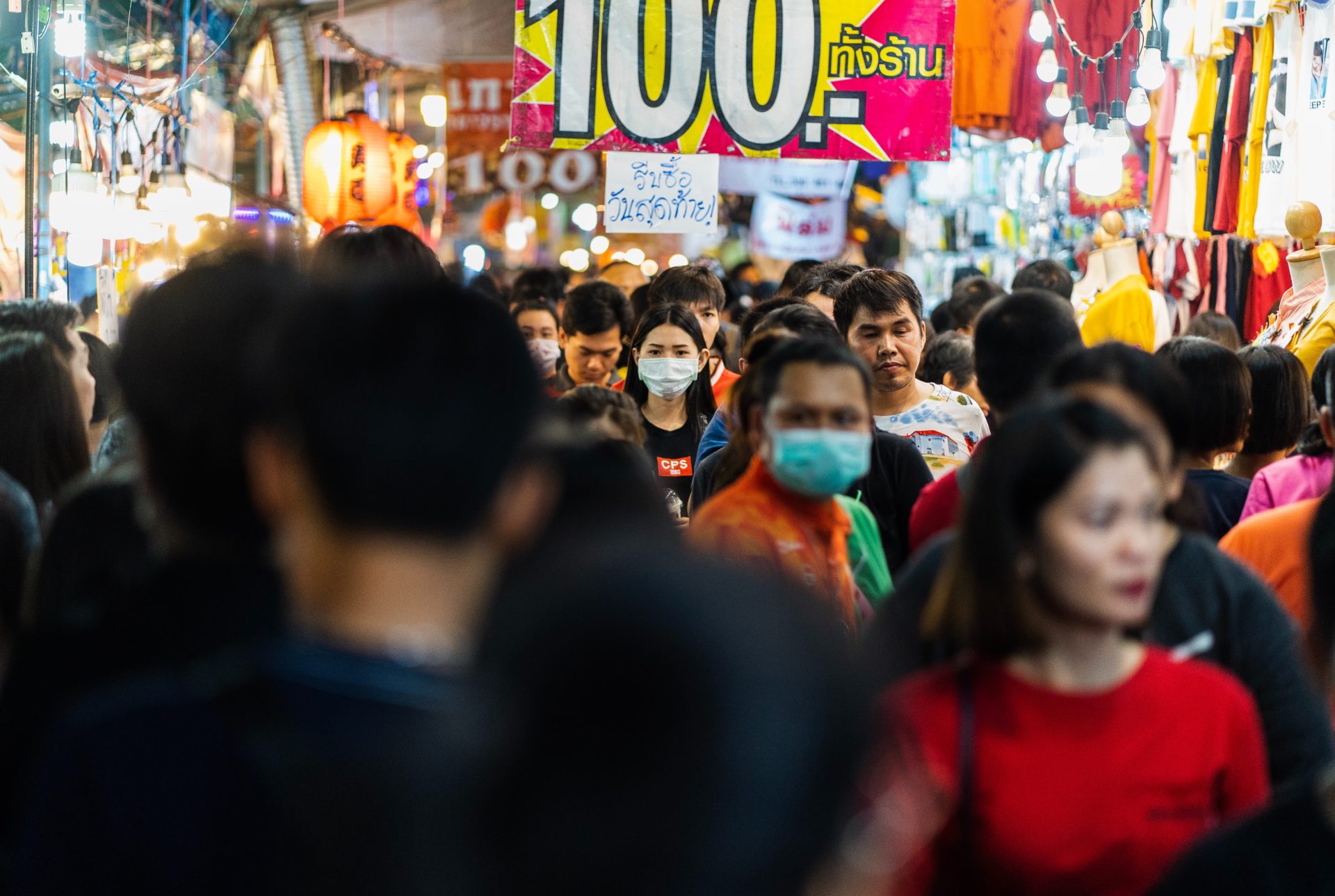 As we discussed in a previous article, Thailand has managed to deal with this health crisis in an exemplary manner, with only a small number of cases and deaths compared to many Western countries.
Several factors explain this Thai effectiveness, including its culture that promotes distancing, but also the civic-mindedness of its citizens who are committed to respecting the health measures imposed, and of course a health system that is internationally recognized as highly efficient.
Feel free to read our article on the subject, to find out why and how Thailand was relatively spared by COVID-19.
Thus, while Thailand appears to have left the bulk of the epidemic behind, it is only one step in a broader strategy.
Indeed, Thailand wishes to be a major player in the post-COVID19 global economical and touristic revival, making it an even more attractive country for foreign investors considering a Thailand property investment.
Global INVOLVEMENT, THROUGH LOCAL INITIATIVES
The country has received praise for its crisis management and inspires confidence among travellers. Its long reputation in the health and wellness industry, its beautiful scenery, food and culture will help accelerate the recovery of Thai tourism.
The Tourism Authority of Thailand (TAT) then decided to implement a strategy to attract international travel once again.
The short-term strategic goal was primarily to stimulate domestic travel in order to revive tourism businesses and put employees back to work so that they could earn a living.
The second objective was then to rebalance the industry in order to develop sustainable tourism and attract high-income tourists partially thanks to the Elite Visa.
The Elite Visa is, as we have presented it here, a visa for foreigners living or travelling regularly in Thailand. This governmental program, which has existed since 2003, offers long term visas from 5 to 20 years accompanied by numerous privileges to facilitate the administrative obligations of its holder as much as possible.
It should be noted that this more eco-tourism-oriented vision was already announced as an objective for the decade, but the health crisis has prompted the authorities to speed up the process.
A STRATEGY ARTICULATED IN 5 POINTS:
Restart.
Above all, the objective is to encourage domestic travel through the specialized communication campaigns "Go Again" and "Go Local" to re-launch businesses in the supply chain and strengthen the local economy.
This is not a strategy unique to Thailand, as many countries have taken similar measures to address the losses in the tourism sector caused by border closures.
Rebuilding.
Then the industry will have to adapt to the new norm and the "next world" thanks to the "Go New Norm" and "Go Digital" projects to promote sustainable tourism.
The government, via the TAT, will notably rely on a vast digital platform to support the tourism industry. The programme will focus on priority areas such as health and well-being and the digital transformation of the country.
Reconnect.
Promote Thailand as a preferred destination with the "Go Top" and "Go Confident" campaigns to create memorable travel experiences and ensure safe and healthy travel.
As the country already enjoys a certain prestige in these areas, the objective is to build on this positive reputation and to place the country in an era of high-end tourism.
Bounce back.
Reviving inbound tourism, targeting high income tourists such as health and wellness tourists, and maintaining quality tourism through the "Go High" and "Go Quality" programmes.
We can see that this objective is already in the news with the development of North Phuket, a new high place for increasingly luxurious tourism (read here our article on the subject).
Rebalancing.
Strive to ensure sustainable tourism through the "Go Responsible" and "Go Sustainability" campaigns.
This point too is based on a well thought-out and already effective strategy aimed at making Thailand one of the major players in ecotourism on a global scale. We had already addressed this theme in an article on the Phuket Elephant Sanctuary, a refuge for elephants to save them from abusive captivity.
THAILAND, TOWARDS A REVIVAL OF TOURISM
Thus, this whole strategy aims not only to revive tourism in Thailand but also to bring the country into a more environmentally and socially responsible era.
This policy promises positive results since it is taking place in a country that is setting an example in its management of the COVID-19 crisis and is recognized as an expert in terms of public health, but also in terms of culture and hospitality.
Thus, tourism in the Land of Smiles does not seem to be about to stop! In North Phuket, for example, hotel programs are already preparing for the grand reopening.
Inspired from the article of the Office of National Higher Education Science Research and Innovation Policy Council of Thailand