Thanks to strict government-imposed health measures, Thailand was able to manage the COVID-19 crisis quite effectively in 2020. 
Thailand is now taking steps to reopen its borders as peacefully as possible. 
Thai Property Group is now an Elite Visa agent. We present you this offer with many exclusive privileges particularly suitable for buyers considering a Thailand property investment.
But are you familiar with the Thailand Elite Visa? This government program offers long-term visas since 2003 with numerous privileges for foreigners who live or travel often in Thailand.

With a duration of 5 years and renewable 3 times up to 20 years without having to leave the country, this multiple entry visa (allowing you to come and go to Thailand as you wish) has been designed to facilitate as much as possible the administrative obligations of its holder.
Update 23/07/2020 : the owners of an Elite Visa are now allowed to enter Thailand (on condition of having a health insurance covering at least 100 000 $ of medical fees, the obtention of a "certificate of Entry" and a 14 days quarantine on arrival)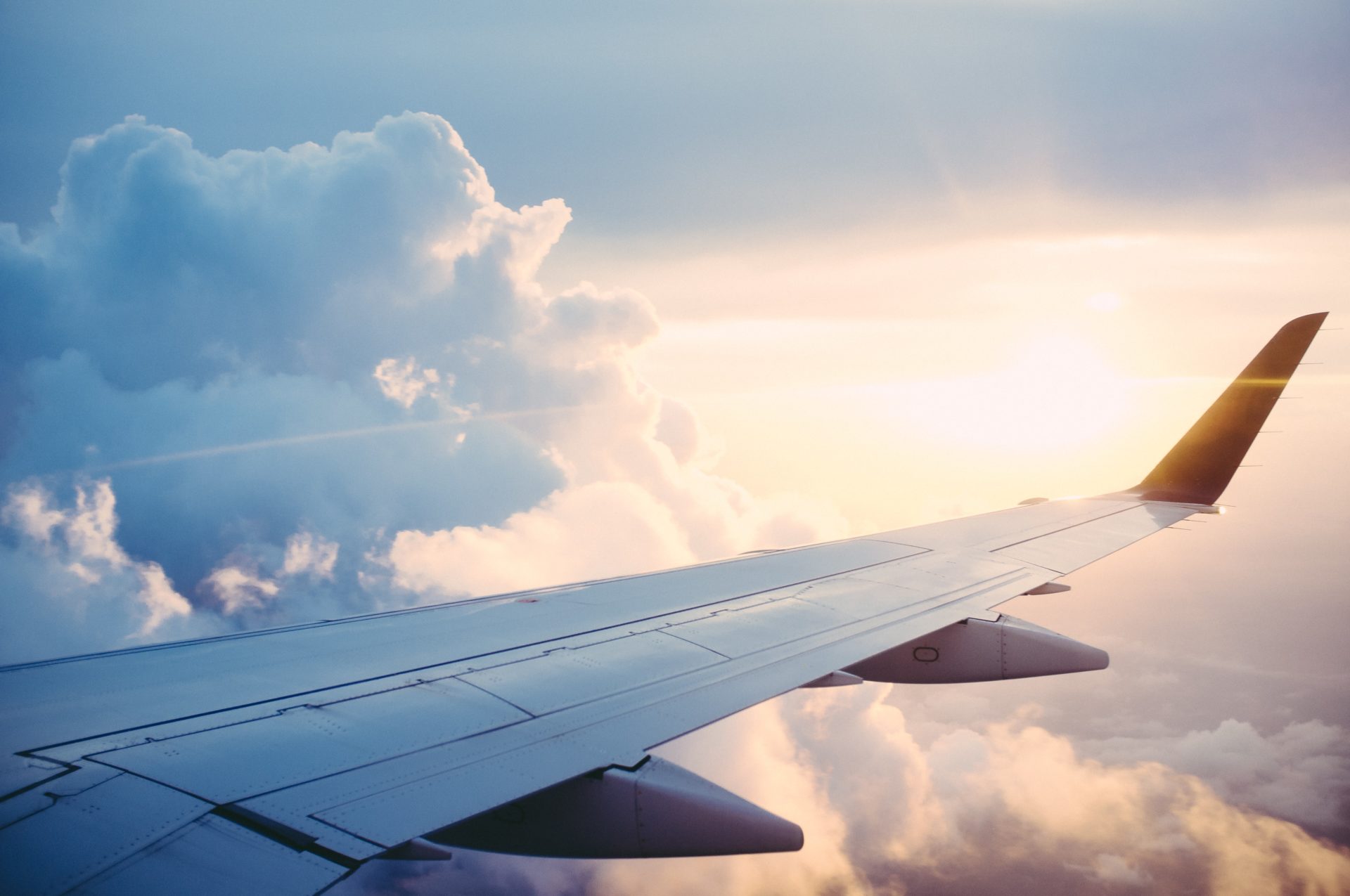 THE PRIVILEGES offered by the Elite Visa
The Elite Thailand government company grants many VIP privileges to the holders of its visa:
Fast processing of visas and immigration issues.
Airport services: private lounge, fast lane, Elite Thailand hosts welcoming you.
Free limousine service (available 24 times per year).
Advantages and discounts in many high-end establishments throughout Thailand (golf courses, spas, restaurants, luxury shops…)
Complete annual medical check-up etc.
Thailand Elite also offers a call-center service 7 days a week and 24 hours a day to assist you in all your administrative procedures (driving license, bank account…)


WHO IS THE ELITE VISA FOR?
This program offers a solution for anyone who would like to reside in Thailand without having to work (visa B) or study (visa ED), considering that retirement visas (visa OA) are reserved to people over 50 and requiring more administrative effort.
Offering multiple packages from THB 600,000 for 5 years (THB 1,000,000 for 10 years and THB 2,000,000 for 20 years), the Elite Visa is particularly interesting for those who want to retire in Thailand or for those who do regular visits for tourism or business. 

Some formulas are also extendable to the family or are made to encourage Thailand property investment by providing a government contact person for instance.
Thaï property group's ASSISTANCE FOR GETING YOUR ELITE VISA easily
The choice of the most suitable visa is part of Thai Property Group's expertise. That is why we offer through our partnership with Elite Thailand to assist you in the procedures related to the elite visa if you are interested in having it.