On November 19, Utopia Corporation hosted the "Ubiza White Pool Party" to present several awards to its best selling agents.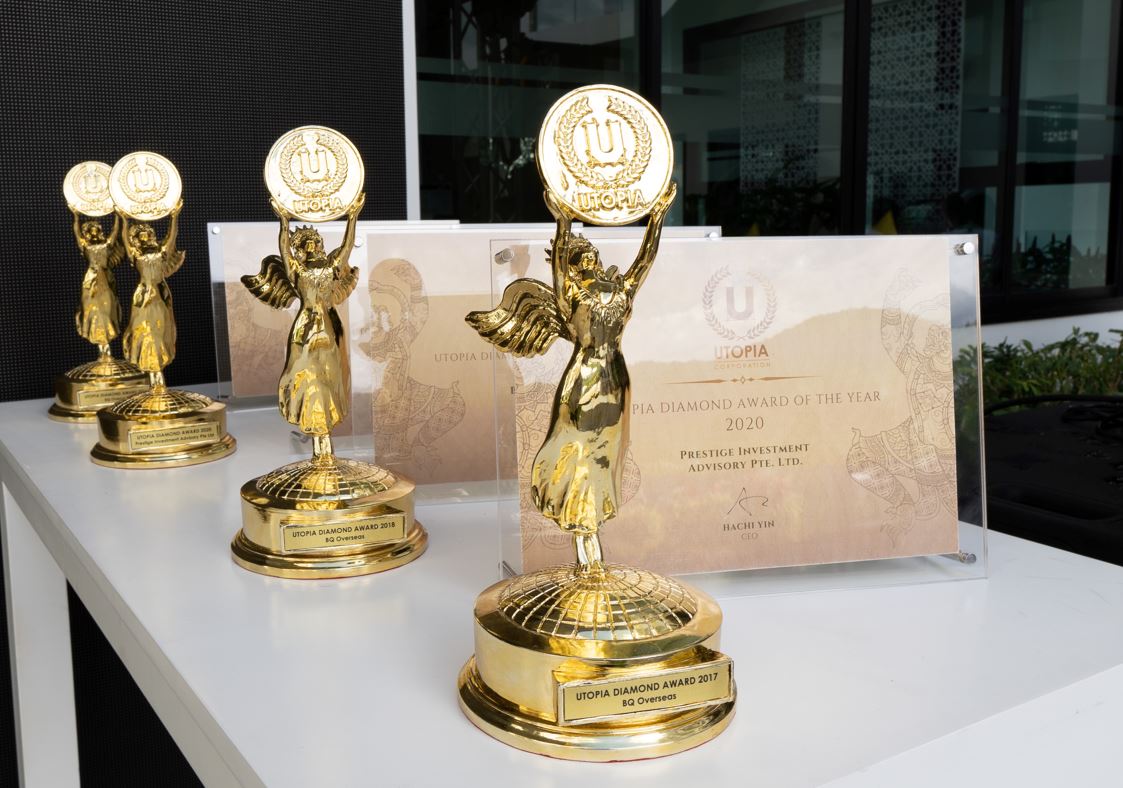 At the event, Utopia Corporation's CEO, Hachi Yin, was present to thank the agents for their sales efforts over the past few years.
Thai Property Group was invited, and was elected as best seller agent for the year 2020. Having managed to remain dynamic during hallenging times, the agency is offering urban apartments for a rental investment, with high rental potential in the post-crisis period.
Find all the details of this offer on this link.
Selling hotel properties in times of crisis? A differentiating developer strategy.
How has Utopia managed to hold on and even continue its development in 2020 and 2021? Their multi-business approach allows them to be experts in several fields: hotels and events, but also construction, technology and legal advice, which have not suffered as much from the fall in tourism.
Today, the developer is preparing to be listing in Thailand Stock Exchange in 2025. The recovery of tourism in Phuket at the end of 2021 is also a source of growth for Utopia, which has a precise strategy to welcome responsible and qualitative visitors, in locations far from mass tourism.