Thailand is a country that attracts more and more expatriates from all over the world. On the real estate side, it offers very wide housing possibilities: you can find an apartment located in the heart of the city like a villa nestled in the jungle.
However a question arises, should you buy or rent your home? To make a decision adapted to your case, it would be best to rely on your relationship with real estate and Thailand, but also on elements related to the market that you do not necessarily master.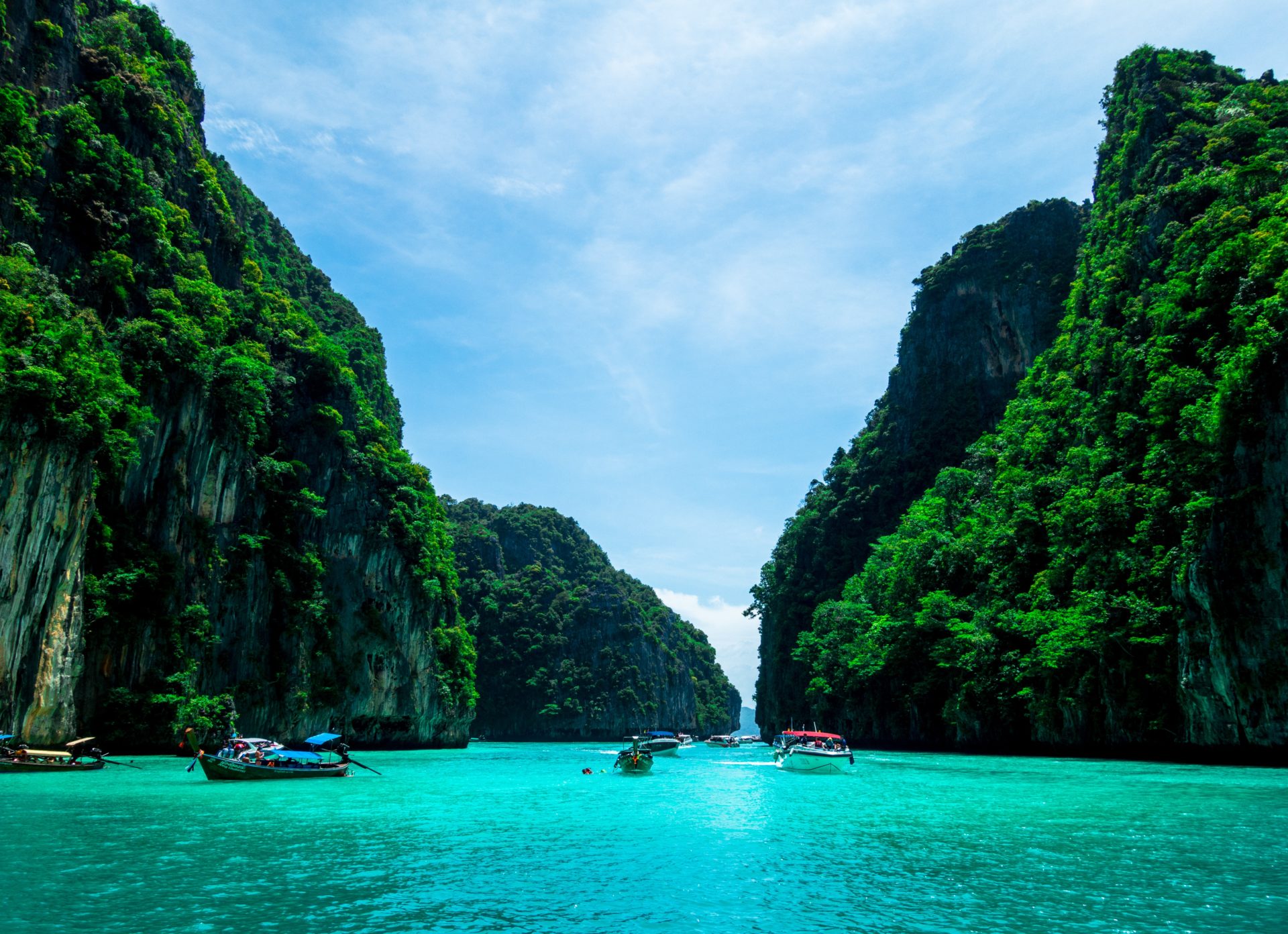 Renting: freedom and simplicity
You dream of moving to Thailand? It's to your credit, but if it's the first time you're coming for a long stay, renting is the easiest way to get used to the country. By renting a property, you will avoid many restrictive procedures that can sometimes be long. Renting is also an excellent way to test several places easily and then be able to plan to buy a property in complete peace of mind.
On the other hand, the properties offered for rent in Thailand are very attractively priced and most of the time benefit from top-of-the-range services.
If you are not sure to stay more than one or two years in the same place, or if you don't have the money to buy, then renting is for you.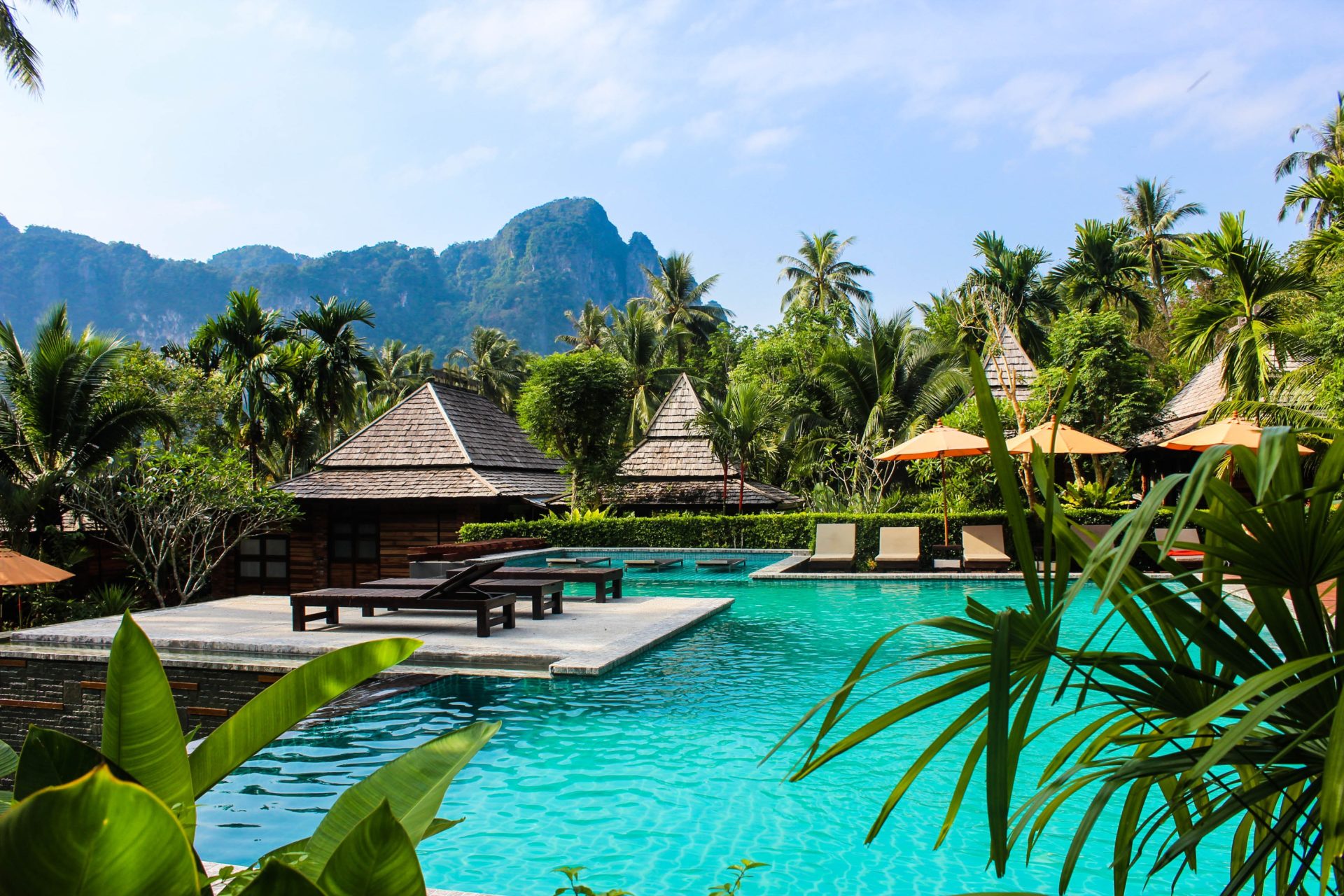 Buying: stability and returns
Buying a property can be done for several reasons, settling or investing in Thailand. Indeed, buying a villa or an apartment to settle down is a real life project. By buying your home, you will be able to decorate it and do the work you want to do, unlike renting which often does not allow it. Moreover, let's not forget that long term rents are a lost fund.
Buying a property has another important advantage: the possibility of generating rental income if you do not occupy your home permanently. If you want to live 6 months a year in Thailand, you can then rent it for the remaining 6 months.
TPG has a complete rental service for landlords: we take care of finding tenants, collecting rental income, routine repairs and generate quarterly statements of your rental property for you.
With the current health crisis, beautiful properties are being put up for sale at very attractive prices. If you wish to have more information about real estate in Thailand, do not hesitate to contact us.