Perfect destination to go on holiday, retire or invest in Thailand, the land of smiles is also one of the main countries in South-East Asia in the field of medical tourism. Every year, millions of foreigners choose to seek treatment outside the borders of their country of origin. With an estimated 3 million foreign patients in 2019, Thailand remains the world leader in medical tourism. Locals, expatriates and tourists alike benefit from the high quality of care and internationally renowned medical services. 
Here are the main reasons why Thailand has become one of the leading destinations for medical tourism. 
International accreditation and recognition
In order to maintain its leading position, Thailand is constantly developing its medical offerings. All Thai establishments continue to invest in the improvement of medical services, in modern technology equipment and in ongoing staff training. Today, the land of smiles has more than fifty medical centers accredited by JCI (Joint Commission International), which confirms that these establishments meet strict international quality standards. 
Expert medical staff
Every year, more and more foreigners come to benefit from the performance of the Thai medical professionals. Indeed, many doctors of Thai origin choose to study and work in reputable universities in the United States, Europe or Japan, for example. Then, they return to Thailand to work for the most sought-after hospitals, with degrees and professional experience that patients appreciate and find reassuring. In addition to their mastery and access to the latest technologies, Thai nurses, doctors, surgeons and therapists never forget the fundamental element necessary for a quick and complete recovery: a warm and caring attitude.The land of smiles lives up to its name, with local nurses and doctors who always listen to their patients' needs in a friendly and genuine manner.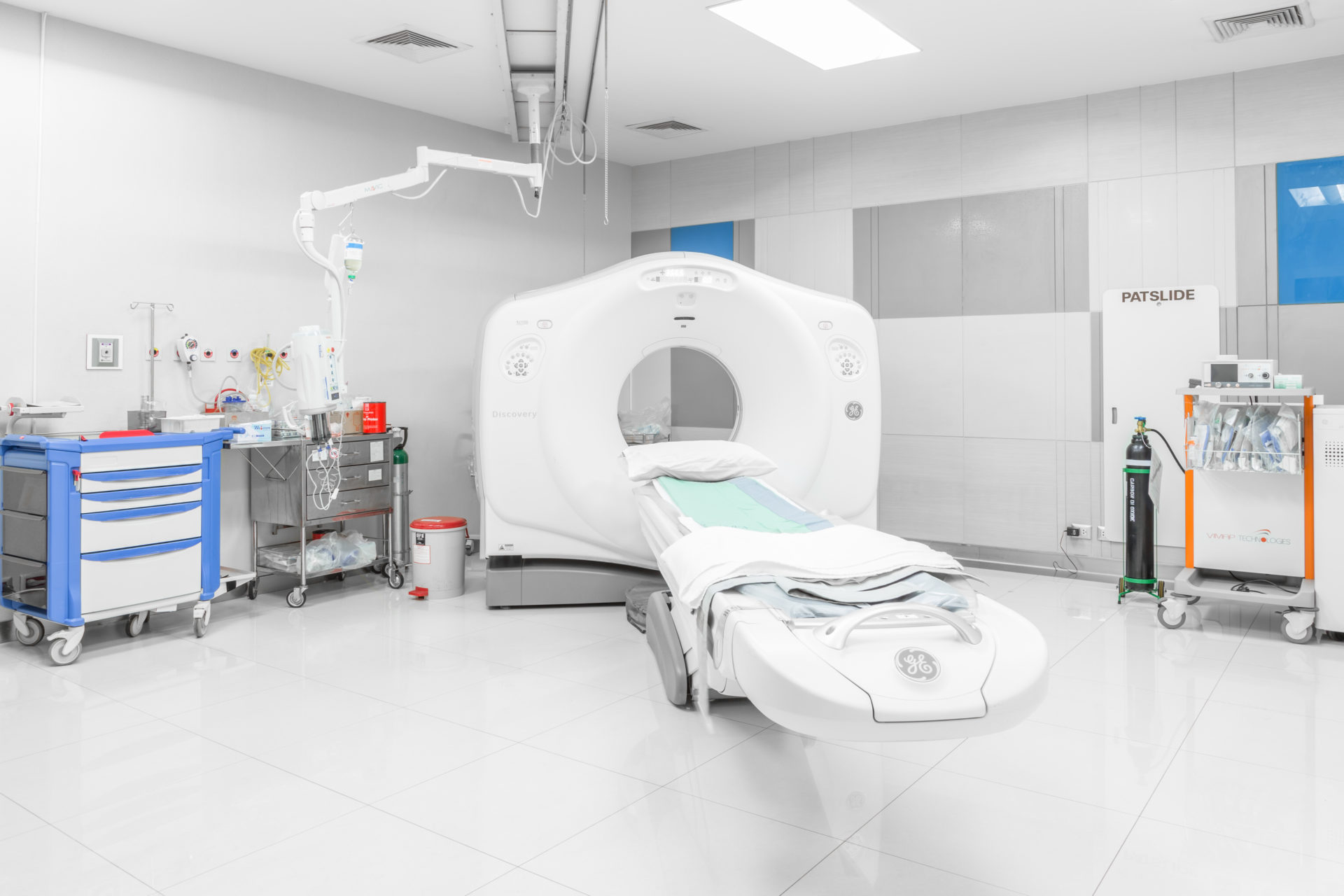 Low prices
One of the undeniable reasons why so many foreigners come to Thailand for treatment is the cost of medical care. Indeed, in Thai facilities this cost is much lower than in their home countries. For example, the cost of medical care can be more than double from one country to another for quite similar services. Thus, a surgical operation is about 50% cheaper in Thailand than in Europe. 
Faster access to care 
A peculiarity of the Thai health care system that attracts tourists is the delay in accessing care. The waiting time between making an appointment and a consultation, and also the time between the consultation and surgery is very short. What would take months in other countries, takes a few weeks or even days in Thailand. As for appointments, they are generally honored with punctuality, which avoids long waiting hours.
Some important hospitals
Among the main hospitals in Thailand, Bangkok Hospital is one of the most emblematic. Located in the capital, it has developed several branches in tourist areas such as Pattaya and Phuket. We can also find the BNH Hospital, the 4 Samitivej hospitals, the 3 Phyathai hospitals as major establishments in the capital. Finally, we can mention the colossal Bumrungrad Hospital, the largest medical center in South-East Asia, which welcomes many tourists and foreigners who come to retire in Thailand.