For several years now, Thailand has become a real paradise for tourists but also for expatriates. It is clear that the beauty of the landscapes combined with an attractive cost of living are among the assets that make people want to live in Thailand. Here is a small overview of the expatriate neighborhoods in the cities of Hua Hin, Koh Samui and Pattaya.
HUA HIN
Downtown Hua Hin is served by several major avenues. Composed of small pleasant alleys, the epicenter of the city is welcoming. Filled with small shops, restaurants, cafes and markets, the downtown area caters to different types of people such as retirees, families or even young expatriates looking for freedom, calm and authenticity.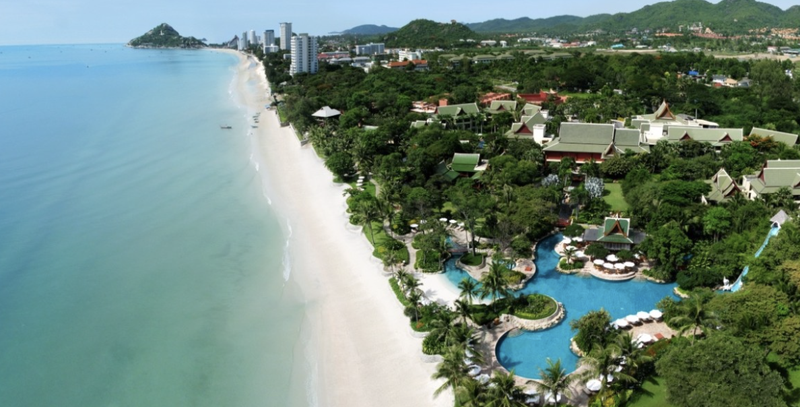 The Cha-am district in the north of the city, is a residential area facing the sea. The residences and the living environment in general are top-of-the-range, with international shops and restaurants. This district attracts retirees and holidaymakers in particular.
Places such as Nong Kae in the south of the city and Lek Fai in the north both provide a peaceful and quiet atmosphere that is attracting more and more expatriates.
KOH SAMUI
Popular with families, the quiet districts of Maenam and Bophut offer a very interesting residential real estate offer with beautiful villas at affordable prices.  Expatriates settle in these areas because of the proximity of international schools, hospitals and supermarkets.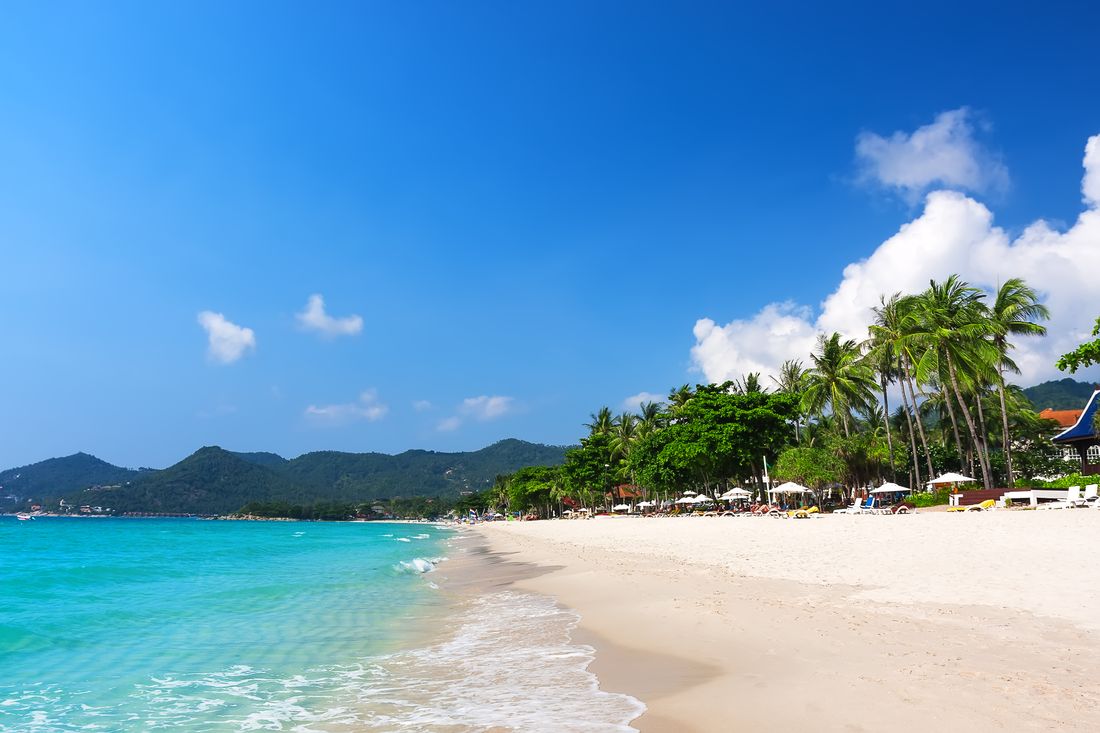 Lamai is one of the most touristy areas of Koh Samui and today a large community of expatriates (especially French-speaking) has settled there. Retired people and young families seem to like it since there are many restaurants, bars and even several shops managed by French-speaking people. The French consulate and the French school "Jungle Samui" are also located in this area.
The Chaweng district is very active and popular among visitors and party-lovers, however, when you move a little further away from the center, you will find some very nice residential properties located on the hill, offering a view of the sea. 
PATTAYA
Pattaya is popular with expatriates, with many adapted services as well as comfortable accommodation. Be aware that the real estate market (rental or investment) is booming in the city.
Expatriates who decide to settle in Pattaya Beach and the neighborhoods near Walking Street are generally fond of nightclubs and bars. Home to many reasonably priced condominiums, these streets can be relatively noisy but are ideal for expats who like to party and meet new people.
The Jomtien neighborhood is much quieter than the main city. There is a long and pleasant beach that is less populated than in Pattaya. Tourist attractions include Buddha Mountain, floating markets, cultural temples and museums. The place is family friendly and perfect for small budgets.