On October 12, 2020, the Thai Ministry of Public Health, AstraZeneca, Siam Bioscience, and SCG announced their intention to manufacture the potential COVID-19 vaccine in Thailand. If the vaccine is effective, Thailand will receive doses with the aim of starting vaccination of the population in the first half of 2021.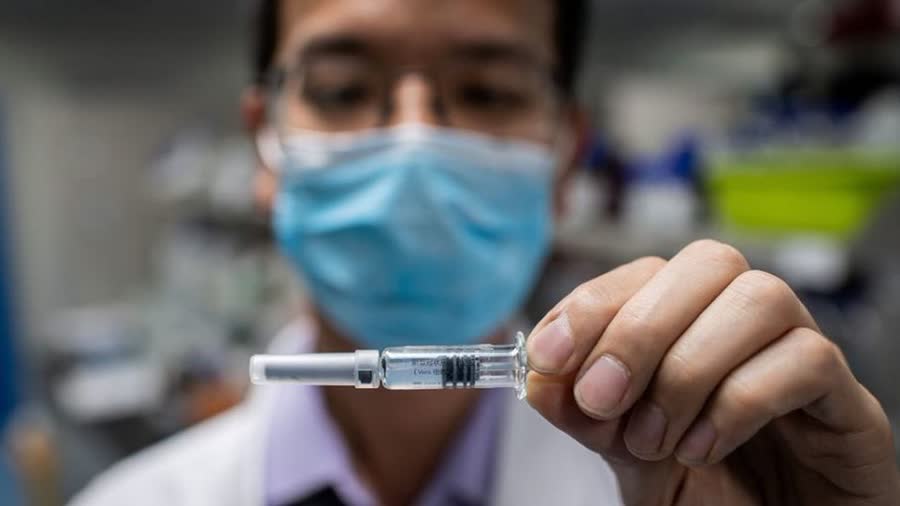 COVID-19 is an unprecedented global threat. The United Kingdom has therefore funded the development of this vaccine for the British-Swedish pharmaceutical company AstraZeneca to work with Oxford University to make the vaccine available worldwide.
The UK is committed to ensuring rapid and equitable global access to safe and effective vaccines, therapies and diagnostics against the virus. Thailand is working through summits, events and donations to fund pandemic vaccine in developing countries so that we can all be vaccinated.
This important announcement by the Ministry of Public Health, AstraZeneca and Siam Bioscience is a key milestone in the fight against the pandemic in Thailand and Southeast Asia.
Overcoming COVID-19 is, and must be, a global undertaking. It is the work of scientists, multilateral organizations and businesses, as well as governments. It is a pleasure to witness the beginning of this critical partnership between the Thai Ministry of Public Health, Siam BioScience, SCG and AstraZeneca

Brian Davidson
source : https://www.gov.uk/government/news/thailand-joins-forces-with-astrazeneca-on-covid-19-vaccine-manufacturing–2