Thailand is a paradise country for many expatriates and tourists. A country whose landscapes vary between white sandy beaches, tropical jungle and urban life. A country that offers many real estate opportunities in the residential sector due to the relatively low purchase prices.
So if you are interested in Thailand properties for sale, here are the different properties you can find in the Land of Smile according to your budget.
For approximately 3 million THB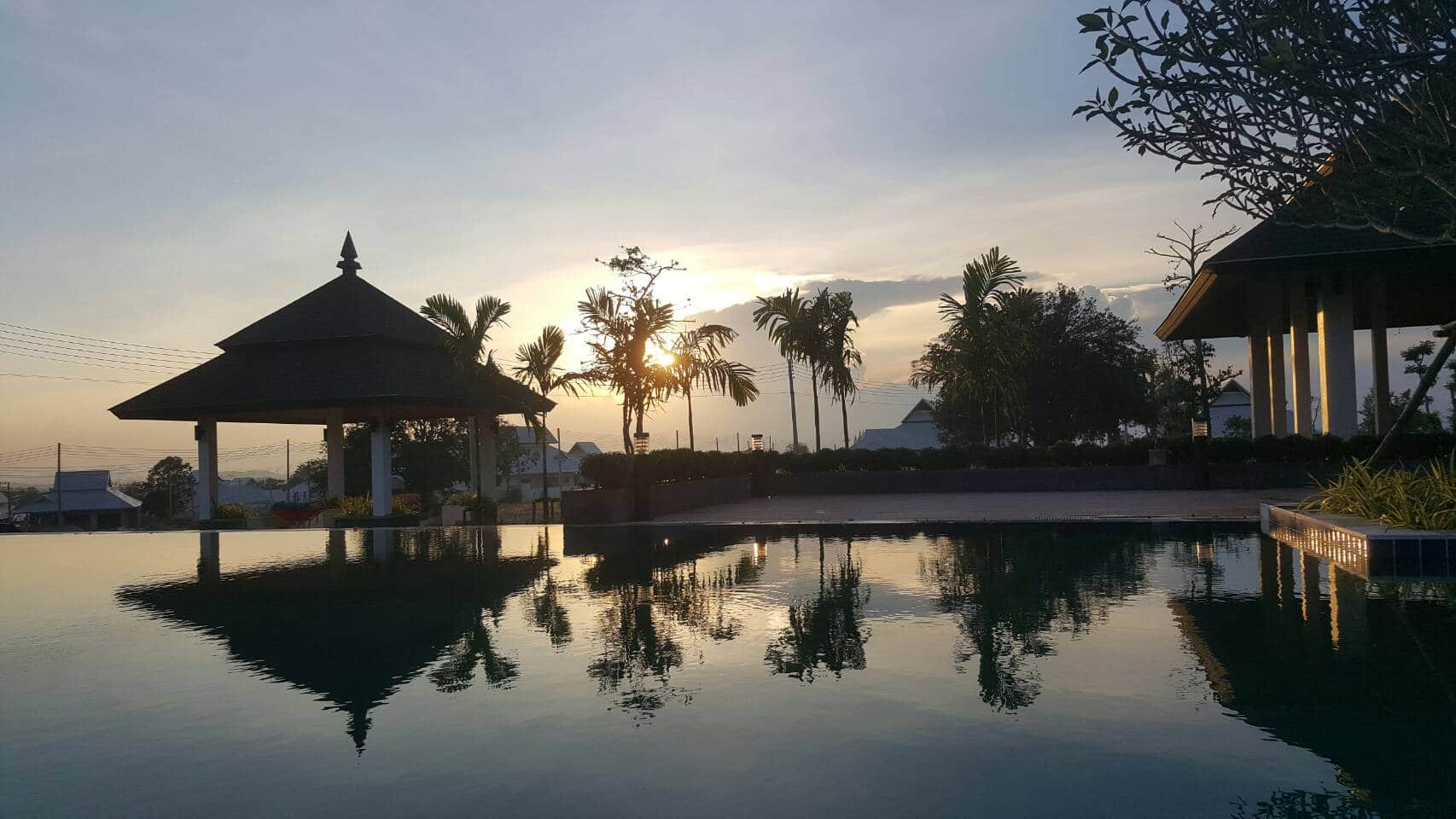 Properties with sales prices surrounding 3 million THB are mostly apartments. These properties can be located in the city center of popular Thai cities such as Bangkok or Pattaya, or in quieter places such as Koh Samui. The properties you will find will be ideally located close to strategic locations like shopping centers, public transport and restaurants.
These apartments will be of 1 bedroom and 2 bedrooms, fully decorated and equipped, with ensuite bathrooms, located in modern residences with facilities such as a communal swimming pool, gym, sauna and 24-hour security service. Some apartments even include a private balcony overlooking the residence's swimming pool for example, or the city.
With a budget of 3 million THB , you can also purchase a villa with a shared swimming pool in a beautiful residence in the seaside resort of Hua Hin. Close to a golf course, a water park and the beach, this type of property has several bedrooms and bathrooms.
For 5 million THB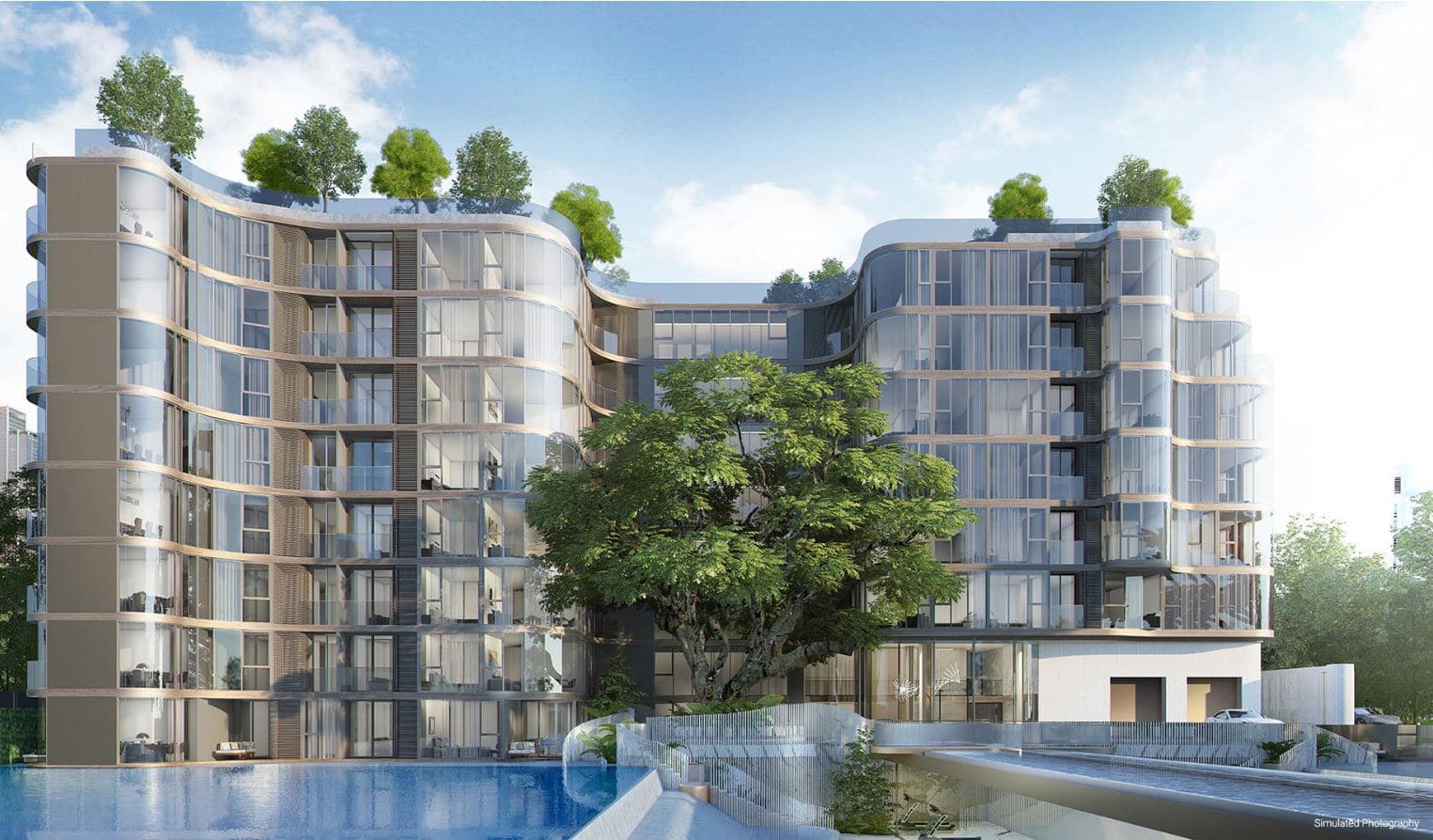 For a budget of 5 million THB, several residential real estate options are available. Indeed, with such a budget the properties differ from one city to another. For example you can find 2 bedrooms type apartments. With relatively large living areas and modern infrastructures in the heart of the residences with a shared swimming pool. These apartments are well located in the city or close to the beach whether in Phuket or Pattaya. Regarding Bangkok, you might find apartments in new and designed residences, located in quiet areas popular with expats with a view of the city.
With such a budget, you can also acquire new houses located in small housing estates. These houses have many bedrooms and bathrooms, a garden and a private swimming pool. In addition, these properties are usually located in quiet areas such as the resorts of Koh Samui or Hua Hin.
For 6.5 million THB or more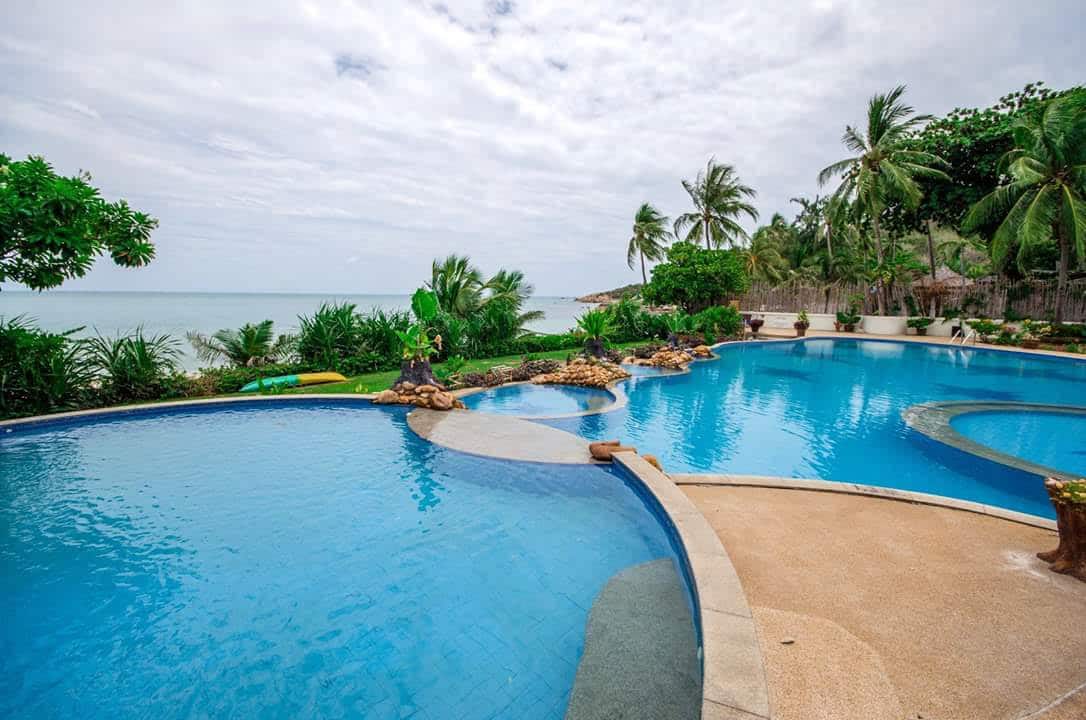 In this price range, you can be sure to find a luxury property in any of Thailand's popular areas, always close to key locations such as shopping malls and beaches. For example, you might find spacious apartments such as 2 bedrooms and 3 bedrooms apartments, furnished with modern facilities. Located in luxurious and quiet residences in the most central areas of major cities such as the capital city of Bangkok or the royal seaside resort of Hua Hin. With access to many facilities, including luxury restaurants, food markets and shopping malls, these properties are ideally located. 
You can also find properties in some of Thailand's most beautiful areas such as Koh Samui, Phuket and Hua Hin. High standard villas, tastefully decorated and furnished, with large living spaces, several bedrooms and quality finishes. These properties have top-of-the-range facilities and services with a private swimming pool for example or private parking spaces. In addition, you might enjoy the panoramic sea views in some villas for sale in Koh Samui, and easy access to the beach. 
If you would like more information about properties available for purchase in Thailand, please feel free to visit our dedicated page.