Customer satisfaction is our key priority, and the key to a sustained and healthy growth.
This is why we thrive to offer only the best of services, and we guide our buyers through to all the necessary steps towards the choosing, the acquisition of their property and the realization of their project.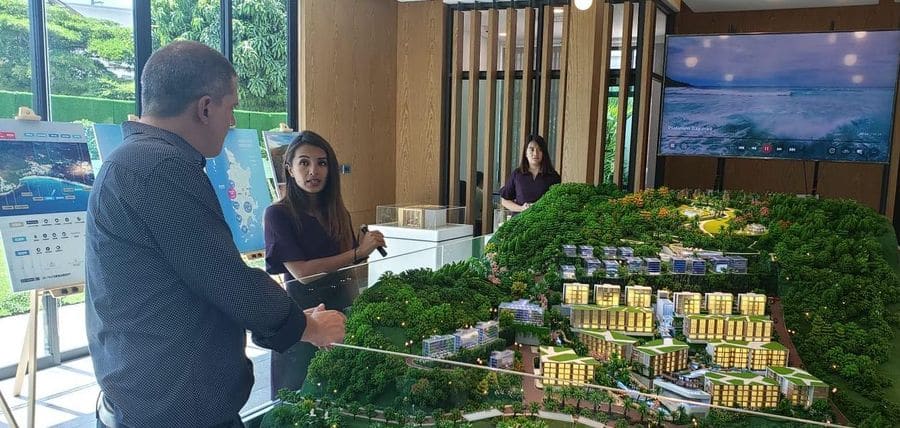 PRE-SELECTION OF PROPERTIES
TPG selects rigorously the developments it offers to its investors based on objective criteria :
Location / price / quality ratio
Experience, financial strength and organisation of property developers
Legal checks (lands tittle deeds, EIA and construction permit, hotel licences…)

RECEPTION AT THE AIRPORT & VISIT OF THE DEVELOPMENTS
Thai Property group has its own driver to bring customers from the airport to Pattaya office. The service is free of charge and the driver can make other itineraries if he is not busy with other customer.
Our agents will come with you to visit the various developments and help you make your decision. In case you buy with us you will be informed of construction progress until completion of the unit you bought.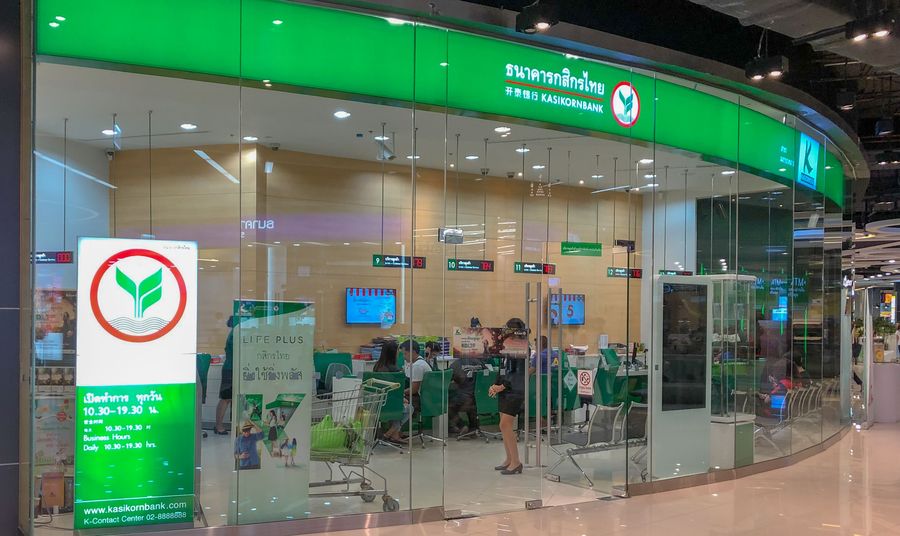 OPENING A BANK ACCOUNT
Thai Property Group guides you in the process of opening a bank account that will allow you to collect your rents directly in Thailand and follow your account on the Internet.
We will also provide you with an International VISA card that can be used worldwide.
TRANSFER OF FUNDS FOR YOUR PURCHASES
Funds transfers for your purchases are made by international bank transfer. We will provide you with official receipts.
Different facilitating banking applications can be used.

ADMINISTRATIVE AND LEGAL FOLLOW-UP
Monitoring of signatures and archiving of contracts copies
Drafting of wills with our partner lawyers
Monitoring of rent payments
Transfers of ownership through a proxy