All you need to know in 3 minutes
The product advantages
Starting price of 22 500 $
Previsionnal returns of 13% to 15% / year
Investment in USD with possible payments in Switzerland or Malaysia
Option to invest in THB with an accoutn in Thailand
Payment of the capital in arrear (4 to 7 years) everywhere in the world, tax free
Contractual, secured guarantees guaranties
Possibility to have your capital doubled within 7 years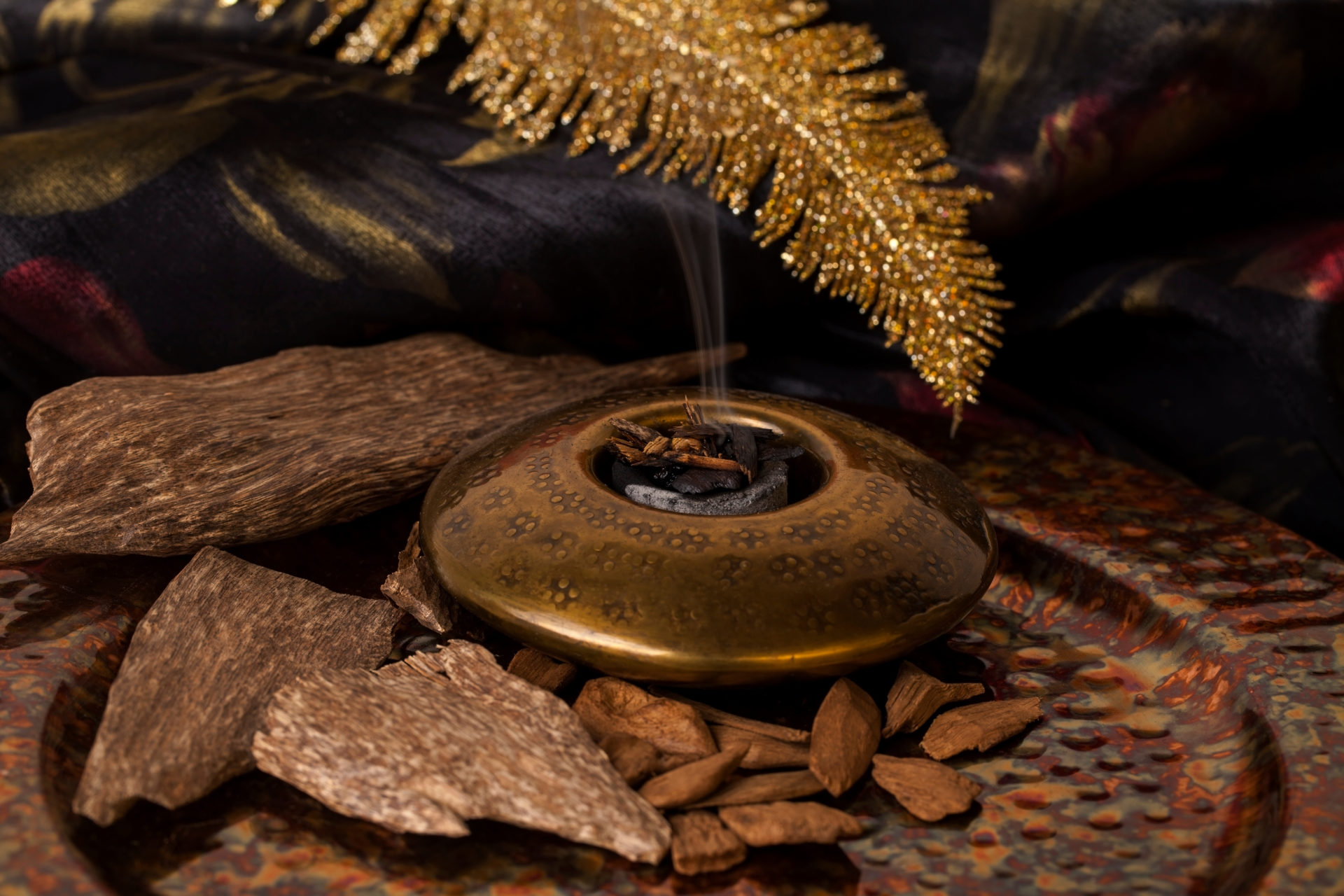 A secured investment
– Plantation management by APC: an international company registered in Luxembourg. With 260,000,000 € in assets under management, the company has already proven itself with many investors.
– Each tree that may be lost or damaged is replaced contractually. 50 trees purchased = 50 trees cut.
– The finished product is sent and manufactured in the APC factory in Dubai to be sold to specialized wholesalers. The selling price per kilo of Agar powder is fixed by contract.
A placement starting at 22 500 $
-Purchase a plot of 50 trees or more: the greater the quantity of trees purchased, the lower the price per tree:
› Price for 50 trees: $ 22,500
› Price for 100 trees: $ 43,000
› Price for 500 trees: $ 210,000

– The investor is the owner of the trees and the tenant of the plot for the duration of the contract (from 4 to 7 years).
An eco-responsible investment
– An ecological approach: Aquilaria is an endangered species classified by CITES and IUCN. This placement is part of the struggle against deforestation. The principle applied is : 1 tree cut = 1 tree replanted.
– A socially responsible approach: plantation workers are well paid and enjoy educational and social benefits.
A high yield product, with forecasted returns of 13% to 15% per year
– 1 kg of Agar wood powder = $9, contractually fixed by the management company with its buyers in Dubai.
– The distribution circuit is well established, and the product is in high demand in Dubai, especially for incense, religious and cultural use
– The returns are net of charges and taxes, from 13 to 15% forecasted per year, depending on the time of exit (4, 5, 6 or 7 years)
– Returns of up to 17% in the case of purchasing larger quantities, thanks to the savings made on the lower price per tree (purchase of 500 trees or more)
A leader company in the Agar Wood production market
APC (Asia Plantation Capital) owns 160 plantations and is present on 4 continents. Operating since 2008, the company's key motivation is the support of local populations, while developing ecological investments that are also very secure and profitable.