Last units available !
The phase 1 of the project is now more than 80% sold-out!
Invest in The Pavilions El Nido now, before it is completely sold out. TPG offers you the last opportunities to invest from 119 500 USD in this Best Seller.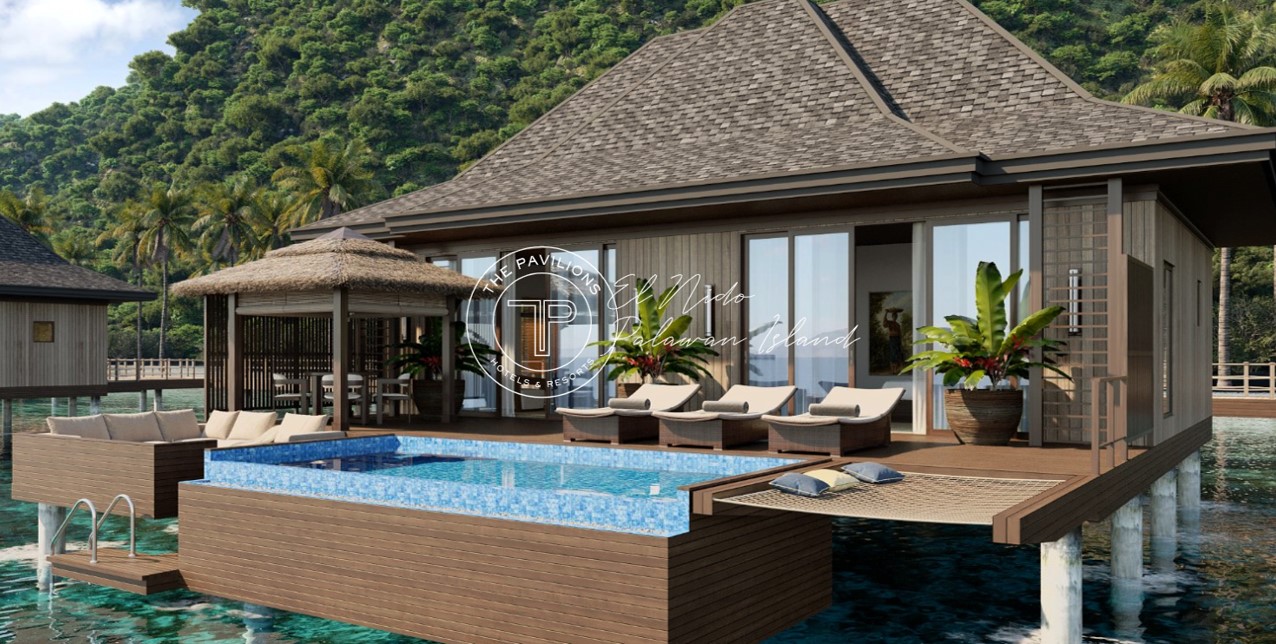 Welcome to "The Pavilions El Nido, Palawan Island"
The management contract is now signed : the high end hotel manager "The Pavilions" will take care of the hotel management of the project. With many luxury hotels in Europe and Asia, the Pavilions is a proof of success for the hotel, which will open its doors in 2022.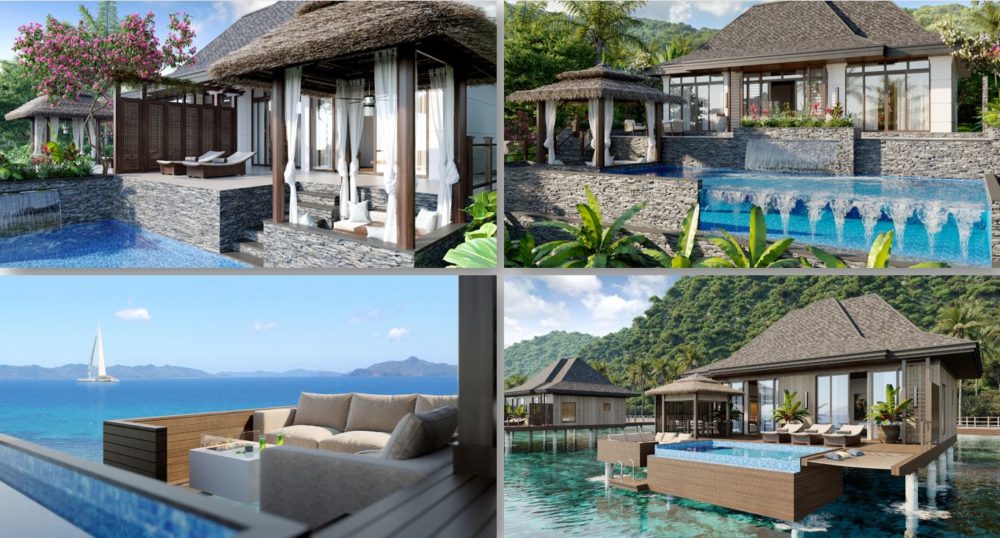 DISCOVER BEAUTIFUL PROPERTIES WITH SEAVIEW
– 1 bedroom Villas of 60sqm at 239,000$
– Bungalows of 80sqm at 449,000$ – 1 UNIT LEFT
– 2 bedrooms Villas of 120 sqm at 469,000$
SPECIAL OFFERS , INVEST FROM 119,500$ !
For half the price of 1 bedrooms villas, option to purchase with co-ownership with another investor!
THE INVESTOR OFFER
RENTAL RETURNS OF 9% NET FOR 5 YEARS AND DEVELOPER BUYBACK OF 110%
Enjoy some of Asia's best conditions 
If full payment at signature time : capital remuneration of 5% during the construction period
If payment by installments : 25% signature – 10% at 6 months, 10% at 12 months, 5% at 18 months, 50% on delivery (no capital remuneration during the construction period).
Fixed contractual rental returns of 9% net per year for 5 years (quarterly payments in advance on an account anywhere in the world)
Buyback with capital gain of +10% after 5 years
30 days of holiday stay per year (10 days for the offer with 2 investors per villa).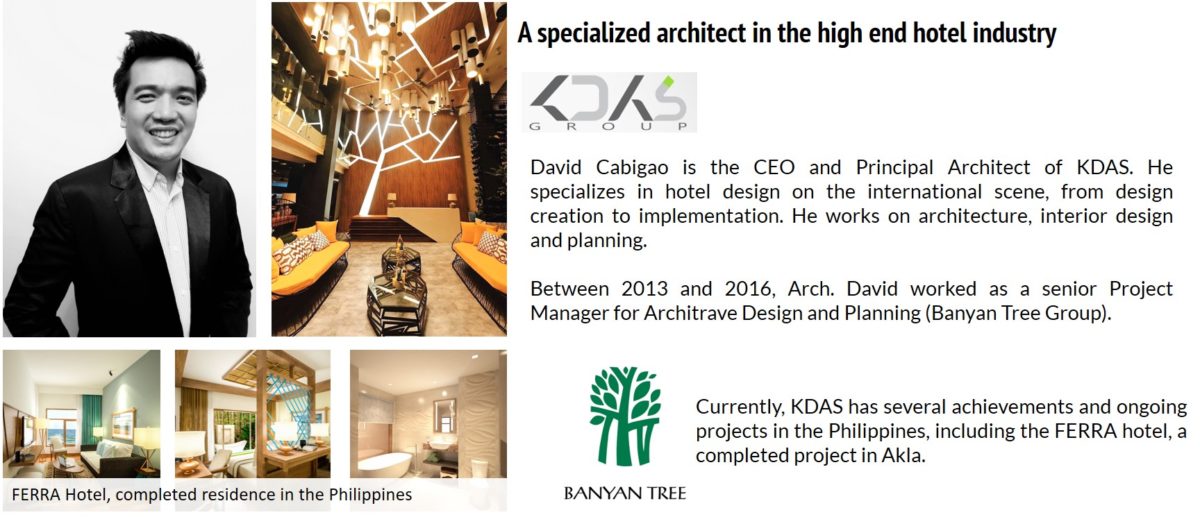 "Serious real estate investors have held their nerve during a globally challenging year and are finding the confidence to invest in a future-proof project such as The Pavilions El Nido, Palawan Island."

By Rick LEE, CEO